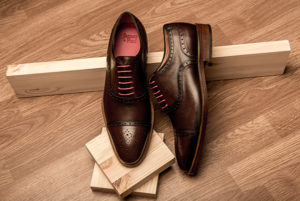 James + Paul is the result of a dream we started in 2015, riding between the US and Spain: handcrafting men's shoes, of excellent quality, at an astonishing price.
The founders of James + Paul are great friends from Elche, a city of Spain with a large shoemaking tradition. We grew up in a sweet reality where buying shoes of the highest quality and design, at a reasonable price, was never a problem.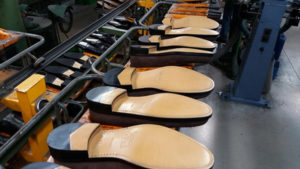 When we started, we had two big challenges.
The first was to manufacture shoes, handmade in Spain, with the best skins and finishes: shoes with a design, quality and comfort difficult to improve.
The second was to bring them to your feet in the same way that we have always been able to do it ourselves: direct from the factory, without middlemen, where and when you need them.
Classic shoes for modern days!
Thank you,